Requirements list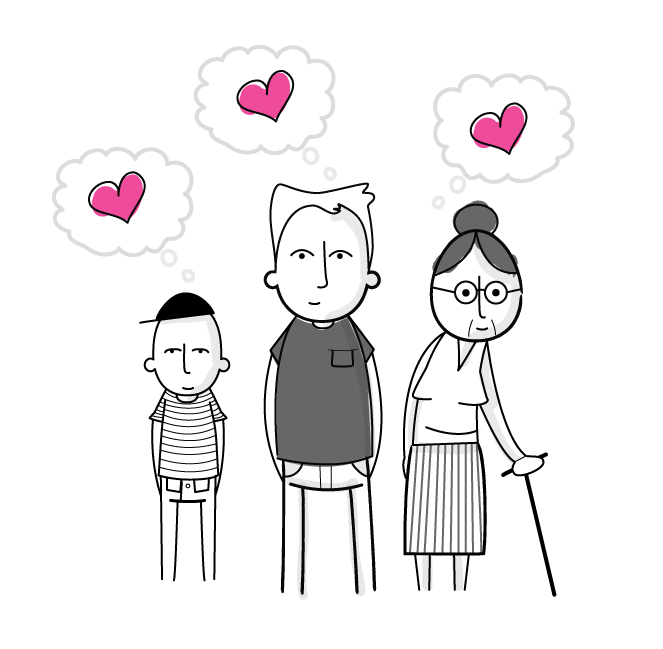 Why?
To ensure your design meets all demands, a complete list of requirements can serve as a planning tool and checklist.
How?
Gather requirements by interviewing and studying (the context of) stakeholders. Determine if requirements are clear and complete. Possibly determine priorities together with stakeholders. Requirements lists could include requirements about: the user, design, context, architecture, technical aspects, performance, etc. Requirements can be written as a list, or in the form of user stories.
Ingrediënts
An analytic view.
Knowing when to stop the requirement analysis and start sketching and prototyping.
The ability to write clear, unambiguous requirements.
In practice
Requirement lists are typical for large projects that use a waterfall type of development method and where the quality of outcome can be predetermined.