Observation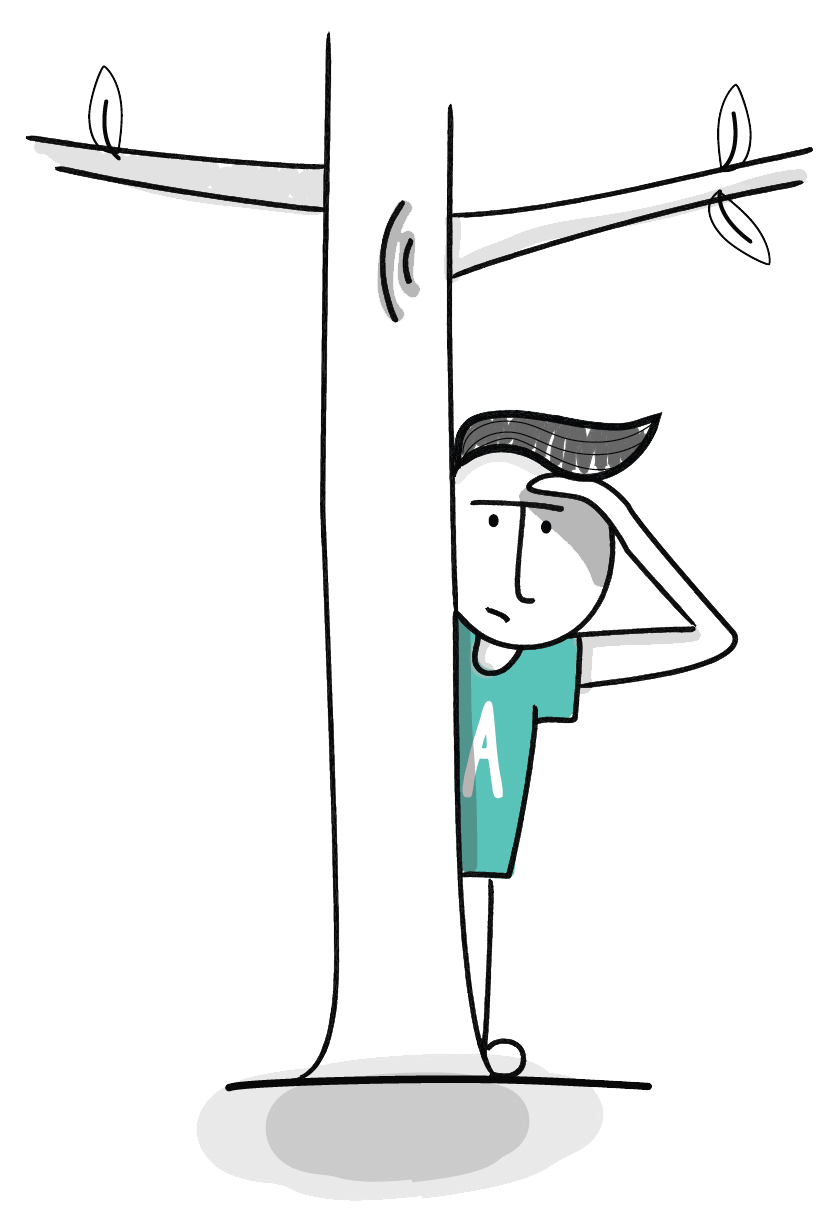 Why?
Get a feeling for how your intended users will use your product by unobtrusively observing them and their behaviour in their daily environment.
How?
Watch people without talking to or instructing them. While observing, make notes about their activities, interactions and environments. In a 'fly on the wall' observation you try to be as invisible as possible. In a 'participant observation' you blend in and take part in the activities of those who you are observing.
Ingrediënts
Speak the language of the participants and learn the habits of the group.
Respectful and meaningful relationships with the users.
A good eye and a notebook.
A willingness to stick to the facts and delay interpretation.
In practice
In a project for schoolchildren designers decided to sit in the classroom, take part in the games during breaks and have lunch together, in order to get to know their world and activities.
Universal methods of design (Martin & Hannington , 2012) spend a couple of pages about observation (in general) and fly on the wall specifically. In the Dutch version: chapter 57, p172-173 and chapter 42, p90,91
Universal methods of design (Martin & Hannington , 2012) spends a couple of pages about participant observation. In the Dutch version: chapter 59, p124-125
Observing the User Experience (Goodman, Kuniavsky, Moed, 2012) also has a chapter on observation and field visits. Chapter 9, p211-241